Beginner Personal Training Classes Enrolling In August!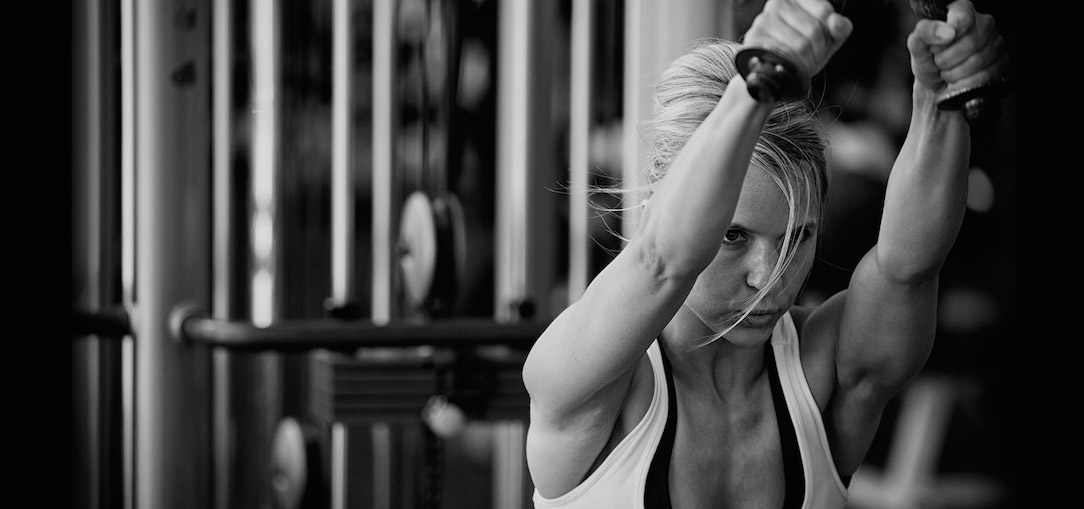 Cummata's Personal Training program is designed for anyone who wants a truly individualized journey. While our TFW Group Fitness programs are designed to meet the needs of our large and varied community, when it comes to achieving specific and individual personal and fitness goals, nothing beats Cummata's Personal Training program.
With our Personal Trainers, you'll not only receive the motivation and the know-how on how to get into the best shape of your life, you'll also receiving guidance in nutrition and other important factors that will multiply your results. No more gym memberships that are easily forgotten about, or magic weight-loss tricks. The Personal Training program at Cummtaa is the Real Deal answer to your health and fitness goals.
GET PERSONAL ATTENTION AND SEE INCREDIBLE RESULTS!
We offer one-on-one Personal Training as well as Group Personal Training with small groups of up to five people. Our team of expert trainers and nutrition technicians work collectively to provide each client with a personally tailored program that directly aligns with their goals and lifestyle.
Whether you're looking to lose weight, improve your nutrition or adjust your daily goals, the Personal Training at Cummata will create a plan and advise you in a way that is personal and effective.
GET STARTED TODAY!
There is no better time for you to start getting in shape and finally reaching your fitness goals then right now! Fill out the short, no-obligation form on the side of this page to get all the information you need on how to get started with one of Cummata's Professional Trainers today!