Action Packed 800 Calorie Kickboxing Workout in Elgin! Get Fit & Look Great!!
Add a dose of high-energy and motivation to your workouts with Cummata's Group Fitness classes. Our exciting, safe and challenging classes are a fun way to get in the best shape of your life and attain the attitude of a Warrior!
Cummata's Training For Warriors Group Fitness system is a fitness program originally created for some of the best combat athletes in the world more than 15 years ago. But over time, it was recognized that the training methods of the TFW system can benefit anyone looking to lose fat, build muscle and feel good!
IF YOU WANT TO BUILD STRENGTH, IMPROVE CONDITIONING, LOSE FAT OR GAIN MUSCLE, CUMMATA'S TRAINING FOR WARRIORS GROUP FITNESS PROGRAM WILL DELIVER RESULTS!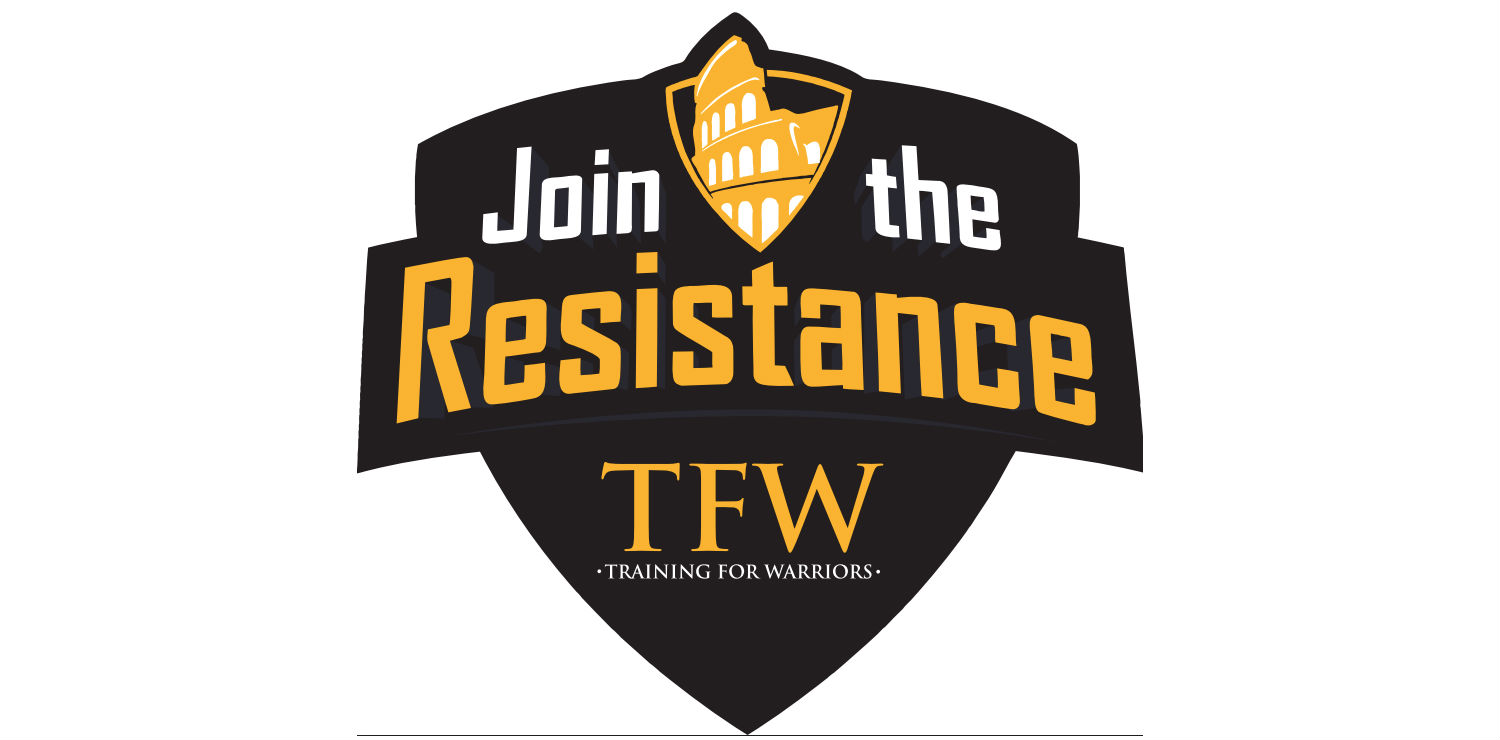 What separates the TFW system from other training programs is its holistic approach to training. TFW encompasses detailed warmups, speed training, strength training, endurance training, flexibility work and nutrition all of which are based on a comprehensive evaluation process. These training modalities are all applied based on the 12 guiding principles that are the philosophical foundation of the TFW system. As a result of this principle-centered approach, the TFW system offers endless variety while still focused on producing constant gains. TFW is not designed as a sport or competition, but focuses on you competing against yourself.
The excellent training staff at Cummata has gone out of their way to put together a TFW Group Fitness program that's second-to-none. With each new class, you'll burn as many as 800 calories for superfast weight loss that you can't get by just going to the gym and doing a few reps or spending mindless hours on a treadmill. What's more, you'll enjoy dozens of added benefits, too. Here are just a few:
You'll turn back the clock and look young, fit and healthy
Unwanted weight will disappear in a flash revealing gorgeous muscle tone
Your confidence will skyrocket to staggering new heights
You'll see marked improved in your focus and concentration
Experience your stress levels plummeting
The Training For Warriors Group Fitness program at Cummata will not only take your fitness and health to the next level, but also help you to help others to Bring Out The Warrior Within.
TRAIN FOR FITNESS. TRAIN FOR HEALTH. TRAIN FOR LIFE.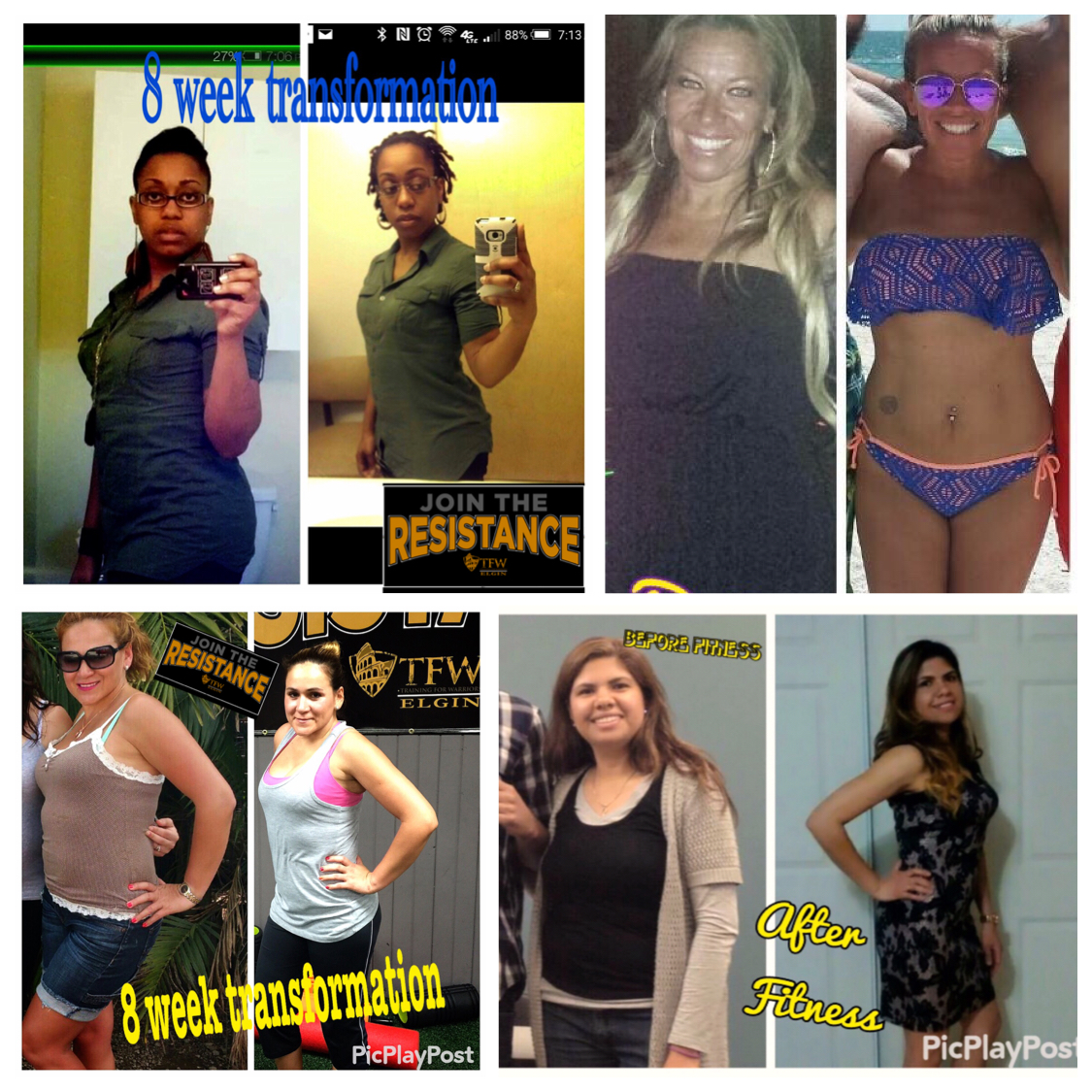 If you've made it this far, we know you're serious about fitness. That's why your next move may be the most important one to make. Come see for yourself everything that our Group Fitness classes have to offer!
Take a moment to fill out the short form on the side of this page. When you do, we'll send you all the information you need to make the best decision of your life; to sign up for the Training For Warriors classes at Cummata!